Welcome To
Texas's Kool Smiles
Kids Club!
A place designed to be as limitless as a child's imagination.
When kids have more ways to express ideas, it changes how they think, see things & make connections. With this in mind, we created a club that gives your kids (no matter their age) the opportunity to earn rewards & learn values like kindness & generosity.
OUR MISSION
We believe that all kids should have access to a bright & successful future. At Topaz Dentistry we want kids to have beautiful & healthy smiles, but we also want to provide them with helpful tools that go beyond the mouth. We believe that the good habits we establish today, carry with us into adulthood & give us greater opportunities for success.
Joining the Kids Club is Easy!
Sign Up Today to:
Receive FREE digital kids club content for parents and their kids
Your kids will have the opportunity to experience fun digital activities, crafts and games all while learning values like kindness and generosity
Find out about special office and community events that create memories
Sign Up form: KIDS CLUB BENEFITS FOR PARENTS
Taking kids to the dentists takes away from time elsewhere. We want to make life easier for you and your family and that's why and Kool Smiles Kids Club have partnered to help give kids brighter smiles for brighter futures, while reinforcing the values important in your home. The power of a winning smile is found in teaching kids:
Kindness
Self-respect
Health
Humility
Courage
Education
And through the Kool Smiles Kids Club parents can find FREE activities, education and materials that reinforce the values you place importance in at home. Parents can also find answers to hundreds of questions they might have when it comes to dental care for their little ones, anything from "When should my child get braces?" , "What age should my child first go to the dentist?" to "When should children start using fluoride toothpaste? And more. You can get electronic updates on things important to you and your children.
We're in this together – the champions for winning smiles.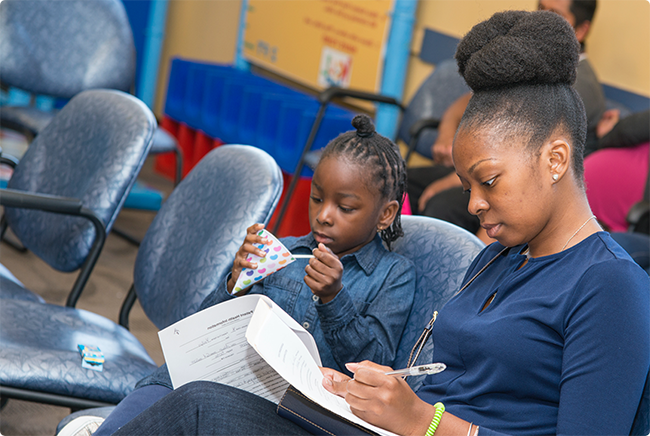 KIDS CLUB PLAY
At Kool Smiles Kids Club we believe in creating brighter smiles with brighter futures. We provide families with fun and engaging games and activities for children to strengthen reading and counting skills. As well as arts and craft projects that will help children explore their limitless creativity. Sign up for the Kool Smiles Kids Club and access all of these activities. AND it's all FREE, we just ask that you have FUN!
Kids Club Activity Sheets
Download Kids Club Activity Sheets (pdf) 8 Megabytes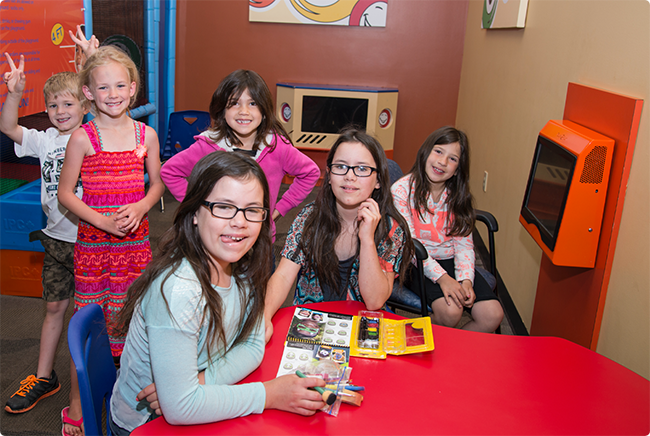 Find a Location
Texas Dentists